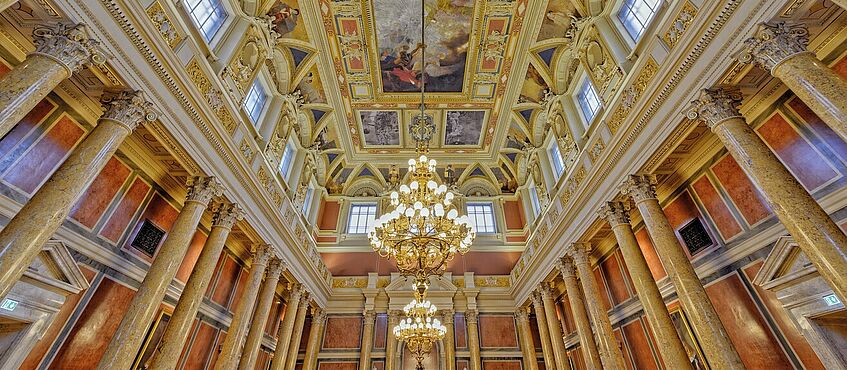 Doctoral School in Education
The Doctoral School in Education has started in winter semester 2023/24. As of now, it is possible to register as a fellow. You can find more information on the website of the Doctoral School in Education at: https://dse.univie.ac.at/en/about/
Doctoral Program in Teacher Education (WS 2017/18 - WS 2020/21)
The Doctoral Program for Teacher Training was available from October 1, 2017 to January 31, 2021 as a place for networking and exchange for all doctoral students at the University of Vienna who were working and researching questions of teaching and learning in schools during this period.
Through the combination of new theoretical approaches, extending of various empirical methods (qualitative, quantitative) as well as coaching and advice with support in preparing for the faculty public presentation, the doctoral students received a program tailored to their needs.
Scattered across numerous faculties and institutes, the Doctoral Program in Teacher Education had over 70 fellows.
Doctoral Centre of the University of Vienna
The main contact point for questions regarding doctorate programs at the University of Vienna is the team of the Doctoral Centre. Please find further information on the Doctoral Centre's Website.