Learn to proGrAME – Learning to code through video game development
Learn to proGrAME – Learning to code through video game development
The basic idea behind ​​this project is that pupils explore their learning of a programming language in the setting of video game development. In this endeavour, they can gain knowledge through processes that are no longer genuinely accessible to the researchers who are already able to code (or that are not accessible at all to researchers who do not plan to learn a programming language). In the course of this learning process, students move beyond their roles of traditional learners and actively reflect and exchange experiences about their learning. Through this reflection and exchange with the other participants, the students contribute to the generation of new knowledge.
The lead research question of the project is "Under which circumstances can the development of video games improve the learning of programming?"
&nbs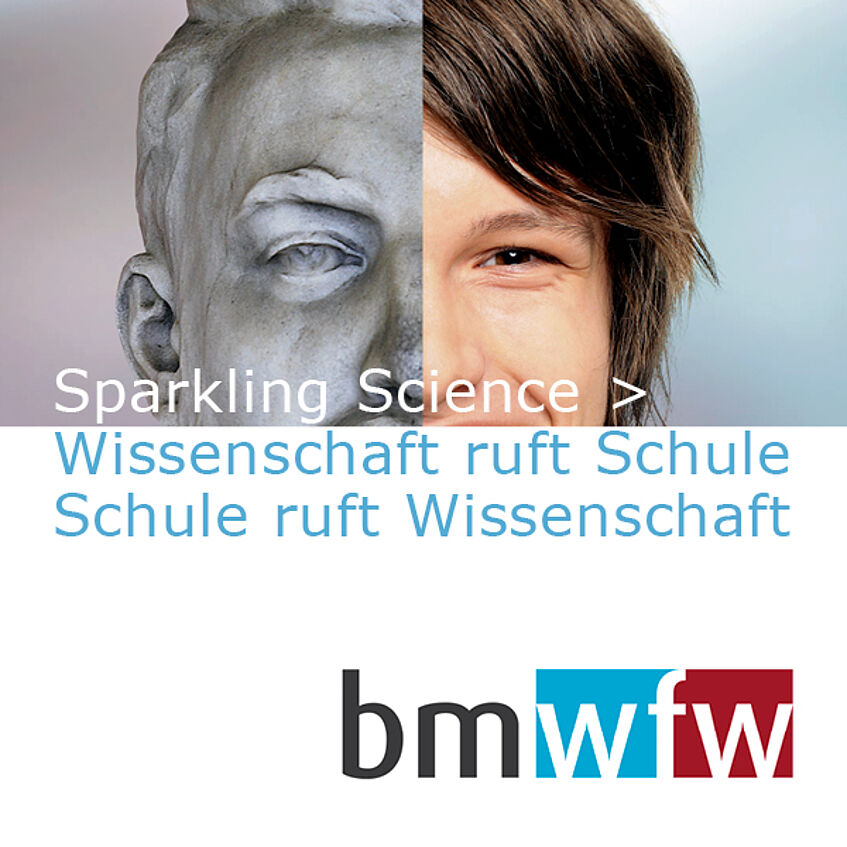 BuddySystem
The aim of the international research project BuddySystem is to investigate and improve existing structures for receiving and supporting international students at European universities. In particular, the focus is on existing sponsor or buddy systems, which enable the assignment of local students (buddies) to interested international students (incoming students). In the course of the project, a qualitative study on the expectations and possibilities for improvement of this relationship will be carried out at the University of Vienna. It aims at making the competence development on both sides visible.
Further information about the BuddySystem project.

Social Erasmus+
The SocialErasmus+ project is being carried out concurrently under the coordination of ESN International at several European partner universities. The aim is to give Erasmus students the opportunity to get involved in the local society during their exchange visit and to be practically active at local educational institutions.
The project is dedicated to providing Erasmus students with a deeper insight into the educational reality of their host country as well as enhancing and promoting informal learning in an academic context.
More information about the project SocialErasmus+.
Current research projects